Plan and Optimize the Roll-Out of Your Charging Stations Networks
Identify most profitable locations for new charging stations and make sure to develop an optimal electric charging station network. Available in 40 countries.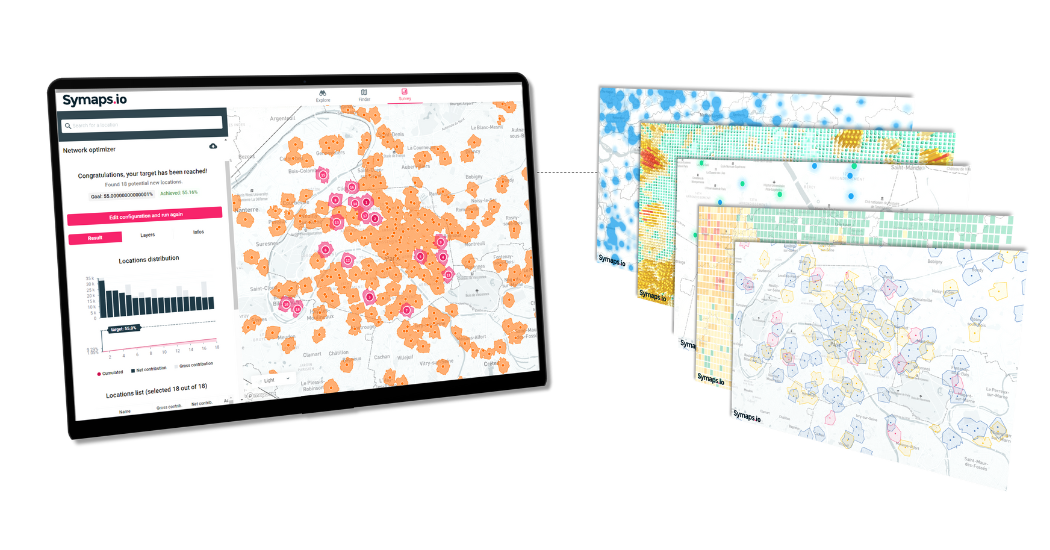 They already trust us for their location decisions
Make the Best Location Decisions
and Maximise Your Revenues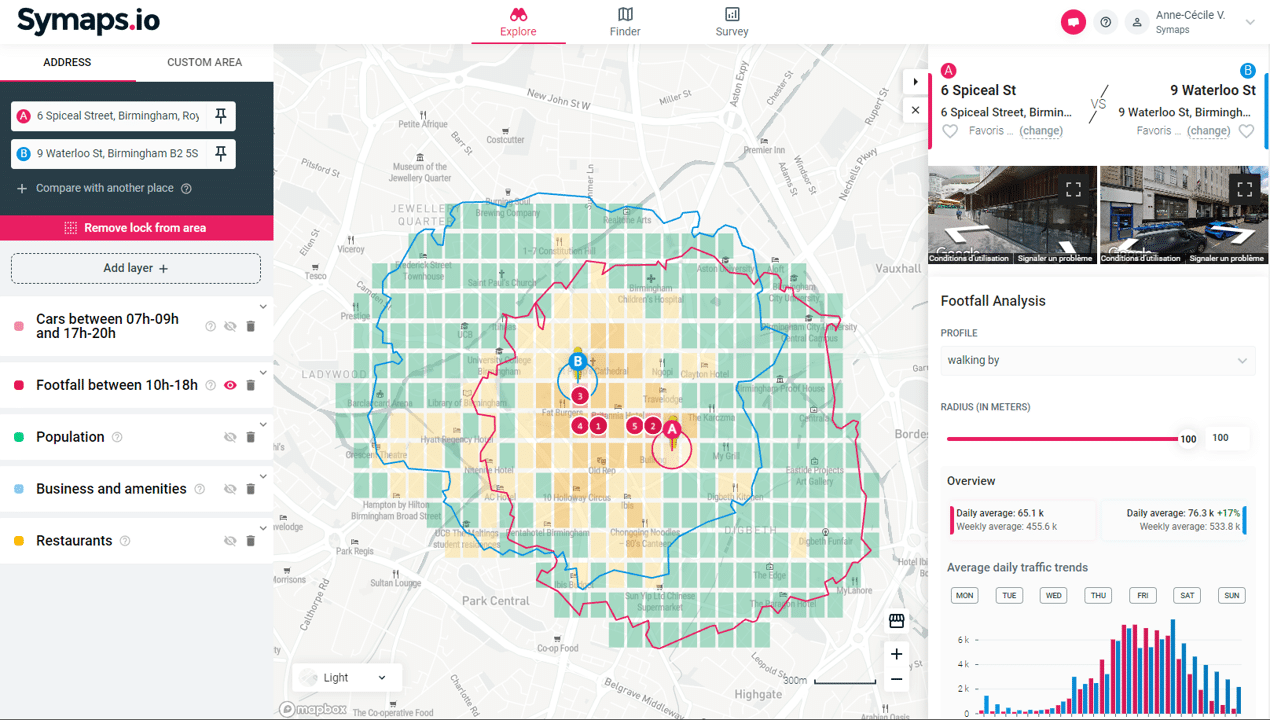 Find the optimal locations for your charging stations matching your requirements in terms of footfall, population, competitive environment,etc.
Discover high growth potential areas to plan your expansion.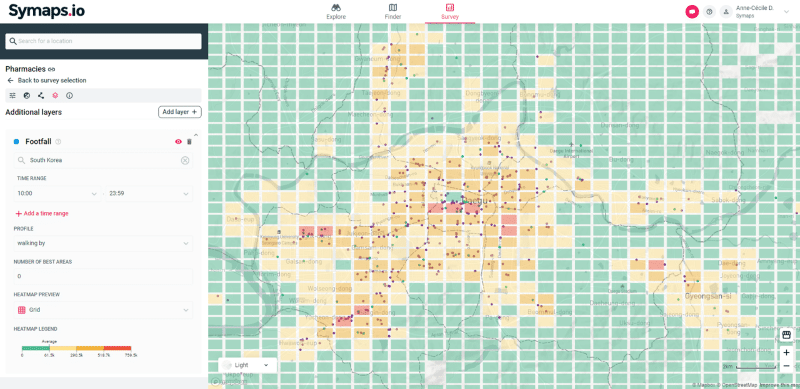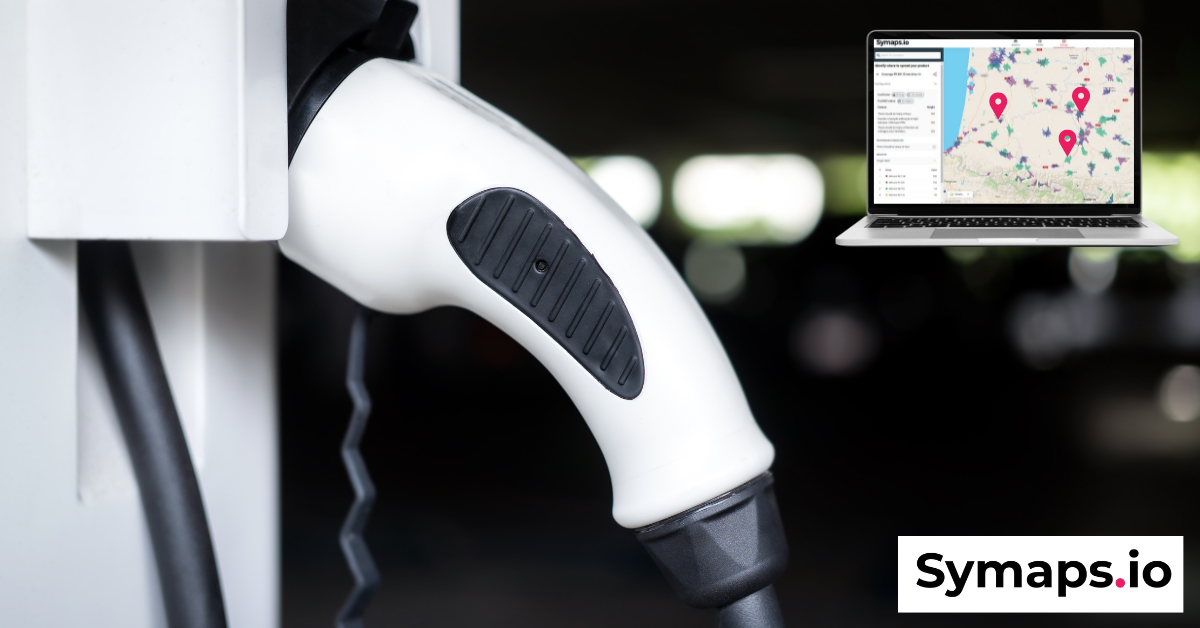 Determine the best charger type for each location
Determine the best charger type for each location (ultra-fast, fast, slow), based on local characteristics and technical considerations
Predict your revenues and calculate the number and charger type of charging stations needed to reach your objectives.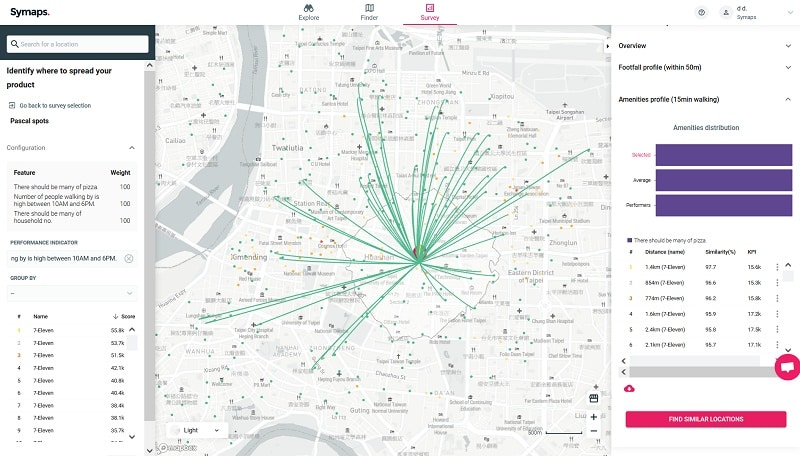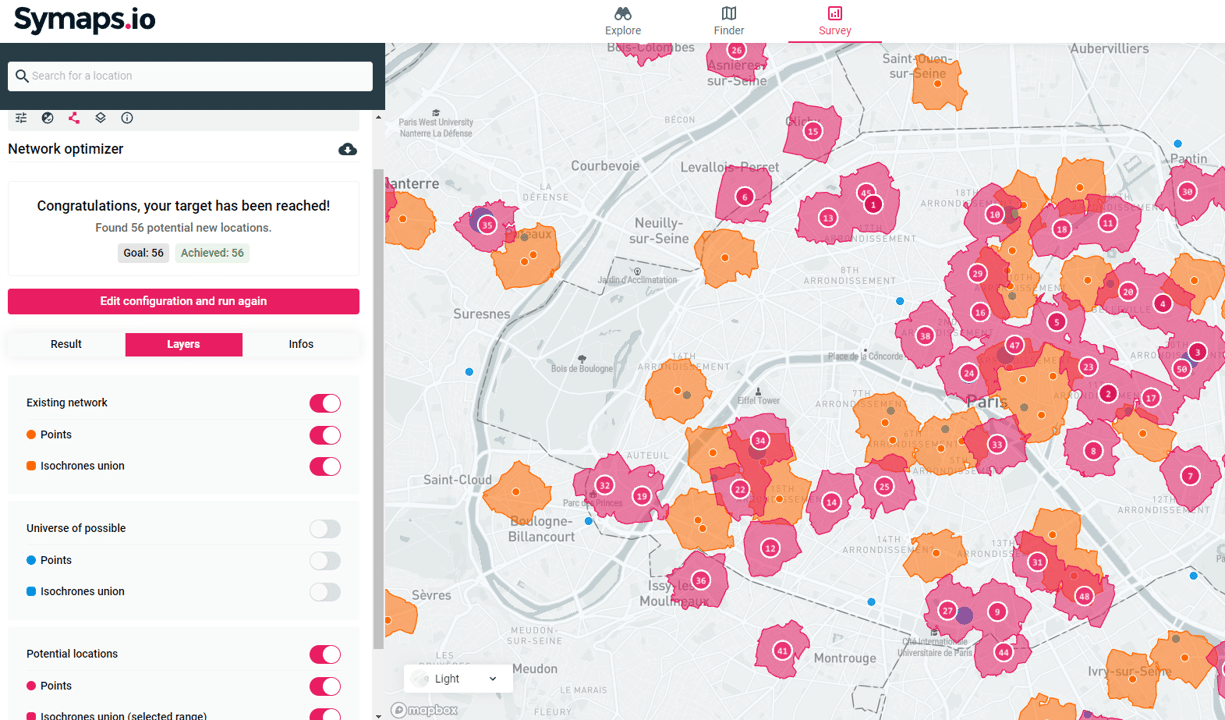 Optimise your coverage and your footprint to develop the most efficient footprint.
Benchmark with your competitor's networks and estimate internal cannibalisation.
EVSE Solution Available in 40 Countries
Symaps' solution for EVSE location planning and site selection is available in 40 countries, including Europe, UK, United-States, South Asia.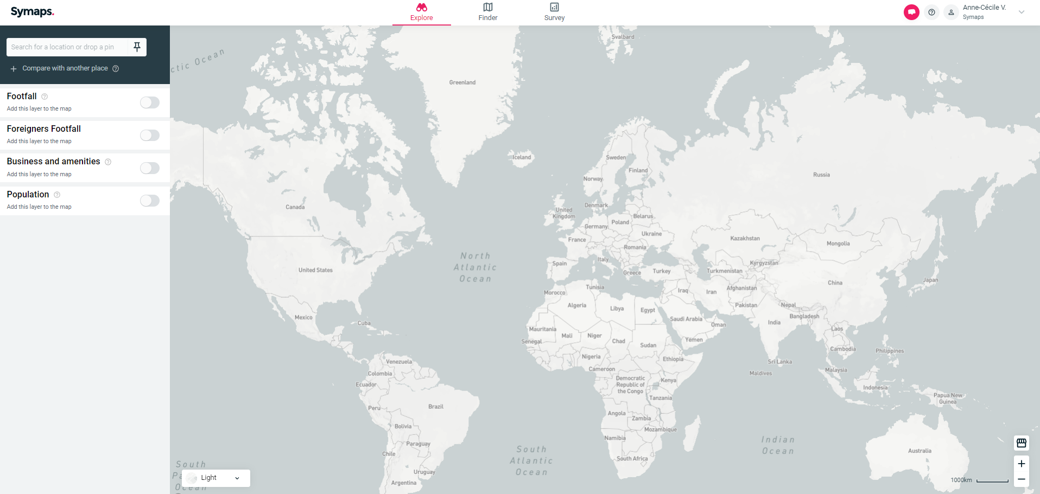 Book a Call and a Free Demo
Get in touch with us today to learn more about how Symaps can help you optimize your business location strategy.