Symaps is an expert in location related data.
Our B2B location intelligence solution is a cloud based decision-making tool for brands and retailers expanding their physical distribution network.
We operate data in 40 countries, while our team is based in France, Portugal, Taiwan and South Korea.
We provide advanced location data to our customers in a intuitive and interactive interface.
Symaps' SaaS location intelligence platform is a powerful decision-making tool for brands and retailers who want to target their expansion strategy.
Beyond simple data visualisation, Symaps' location intelligence platform provides tailor-made recommendations based on high quality data coupled with algorithms and machine learning.
Our team of experienced IT and data scientists gathers, processes and models large volumes of raw multidimensional data (public and private) to distill it into actionable, easy to use and visually appealing insights.
That's our job, so that you can save time and money to focus on yours, whether it is cooking the best pizzas in the world or opening a new gym!
We help brands
target their
expansion strategy:
find the best locations
and optimise
their distribution network
It all started
with
a simple question
and
a Neapolitan pizza
Mickaël, our CEO, was living in Korea when a friend came with the project to open a Neapolitan pizza in Séoul. When they started to look for a location for the pizzeria, they were left with the options to rely on the information provided by real estate agents (each of them with the best location of course!), to hire expensive location consultants or simply to trust their intuition.
But nothing to answer their question: what will make this location successful for my project?
Symaps was founded short after that by Mickaël Mas, Julien Muniak and Cerise Phiv with a strong international focus. They wanted to provide a solution based on reliable data to help retailers identify the best location for their projects, be it opening a restaurant, a new store or else finding successful indirect channels networks.
Seeds only grow in an adapted environment
and plants will not thrive in the same soil.
Same goes with retail:
choosing the right location is key
and is unique according to each project.
Symaps is here to give concrete insights
for your future store or restaurant location.
Location, location, location
Symaps was first incubated at Station F and is now accelerated by 50 partners.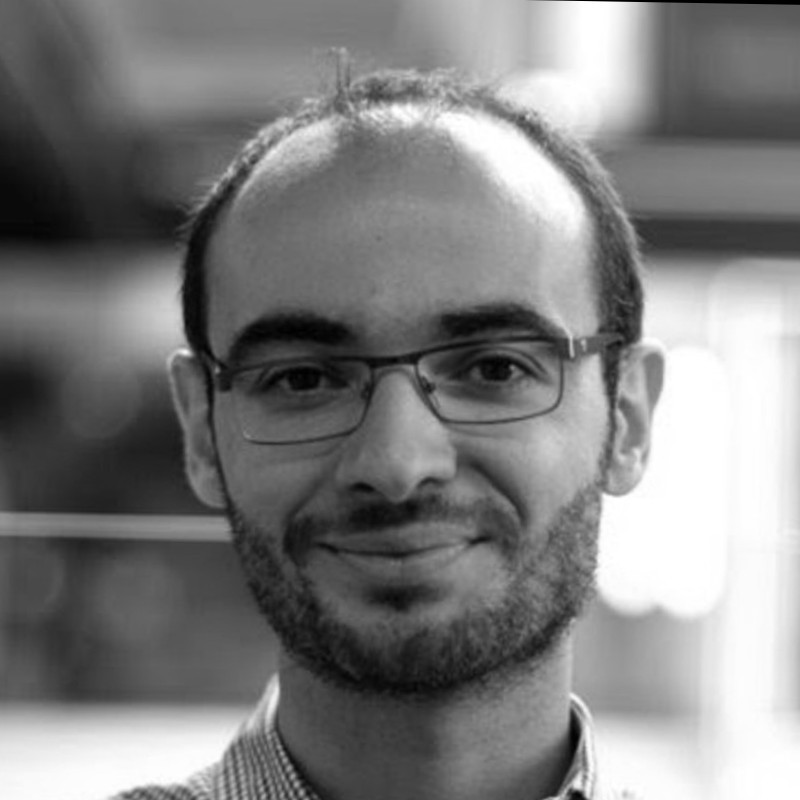 Mickaël
CEO
Co-founder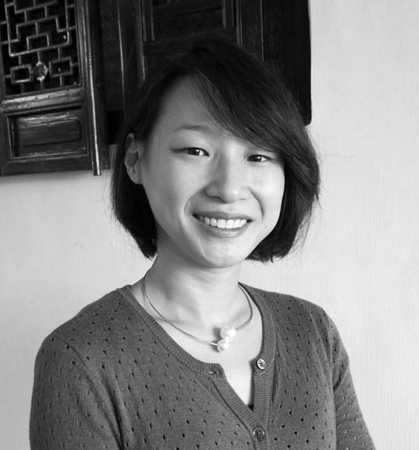 Cerise
Sales Dir. APAC
Co-founder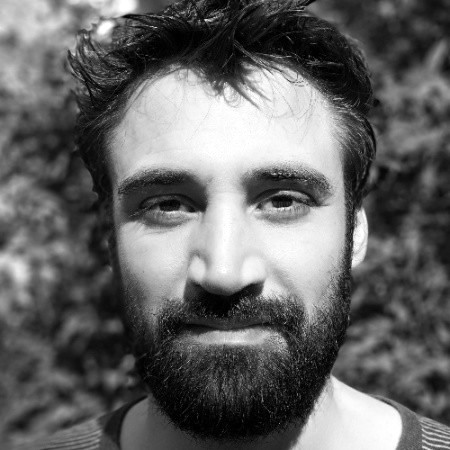 Julien
CTO
Co-founder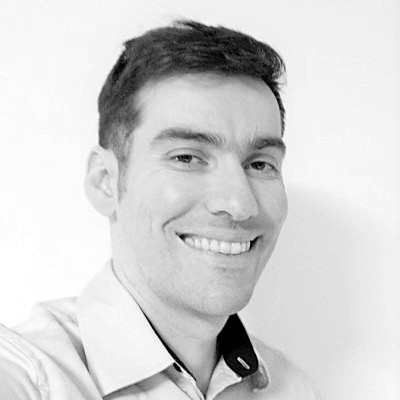 Pascal
Head of product - Finance
Co-founder