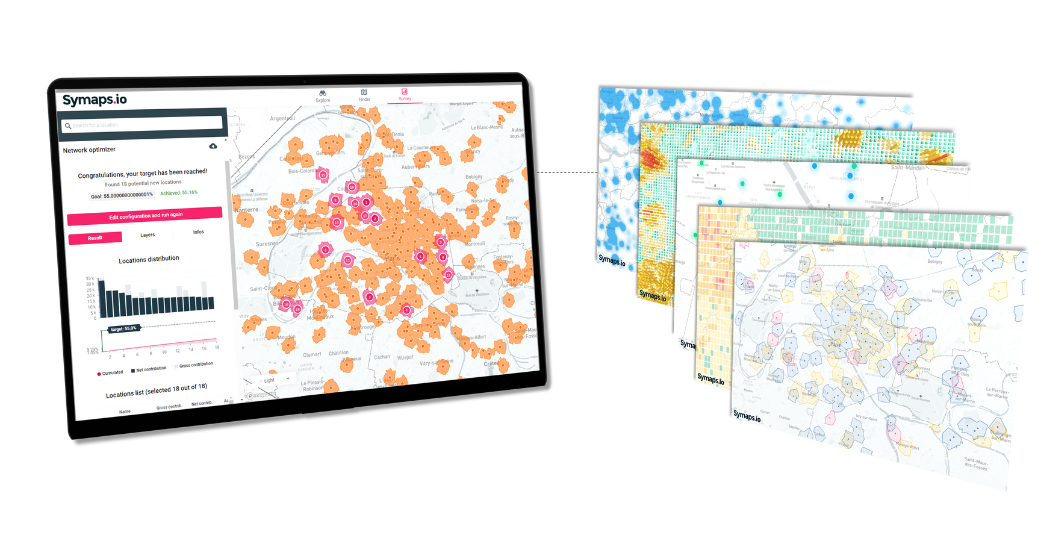 We Firmly Believe In The Value of Location Data
Yet, we know that making strategic location decisions can be a complex and resource-intensive endeavor, given the numerous variables to consider.
Our mission it to unlock the value of location data, assisting decision-makers in choosing best locations and achieving optimal coverage for their brick-and-mortar venues.
Tackling the Complexity of Location Optimization For You
We've developed a solution that transforms intricate location data into actionable business insights, ensuring well-informed and efficient location decisions.
Symaps is available as a SaaS solution in 40 countries, designed for use by business teams and decision-makers – no need to be a data scientist to perform complex analysis!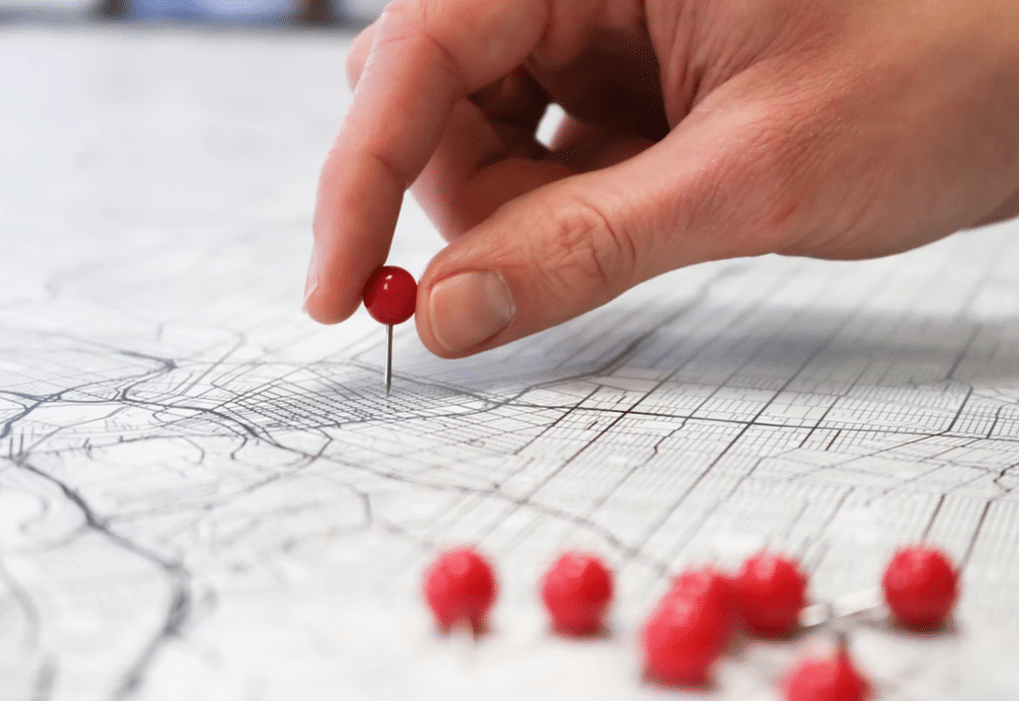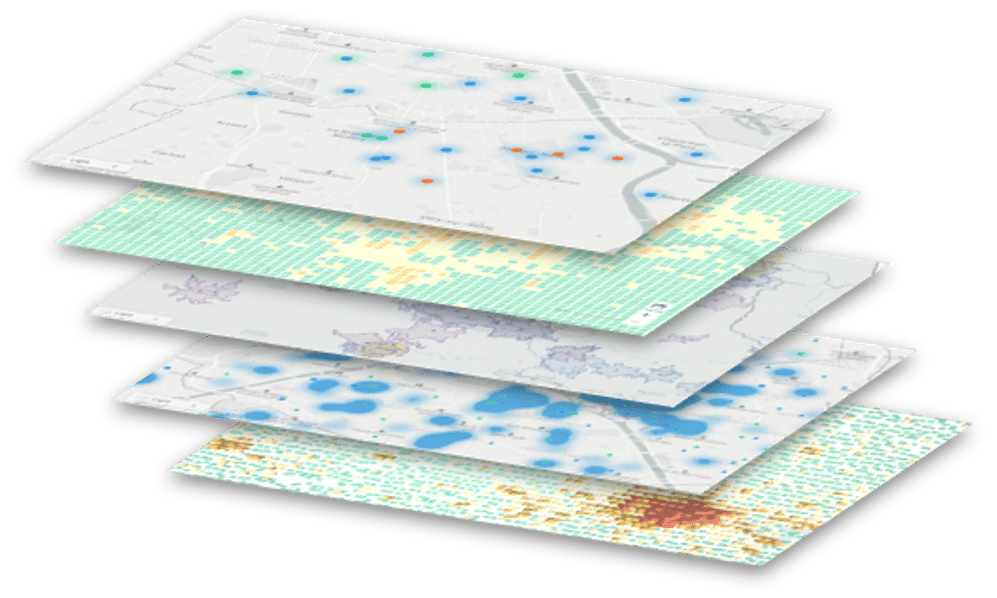 Proven AI-Powered Location Insights
Symaps' location intelligence models combine large sets of data to deliver actionable business insights, including predictions and advanced simulations.
The platform offers the most comprehensive location data, including population statistics, pedestrian and vehicle traffic patterns, competitor presence, and full retail and infrastructure environments.
Already Trusted by Clients in Expansion in 40 Countries
The platform operates data in 40 countries, including Europe, UK, US, South America, Asia, and Middle-East and is already used by customers from a wide array of industries for their expansion.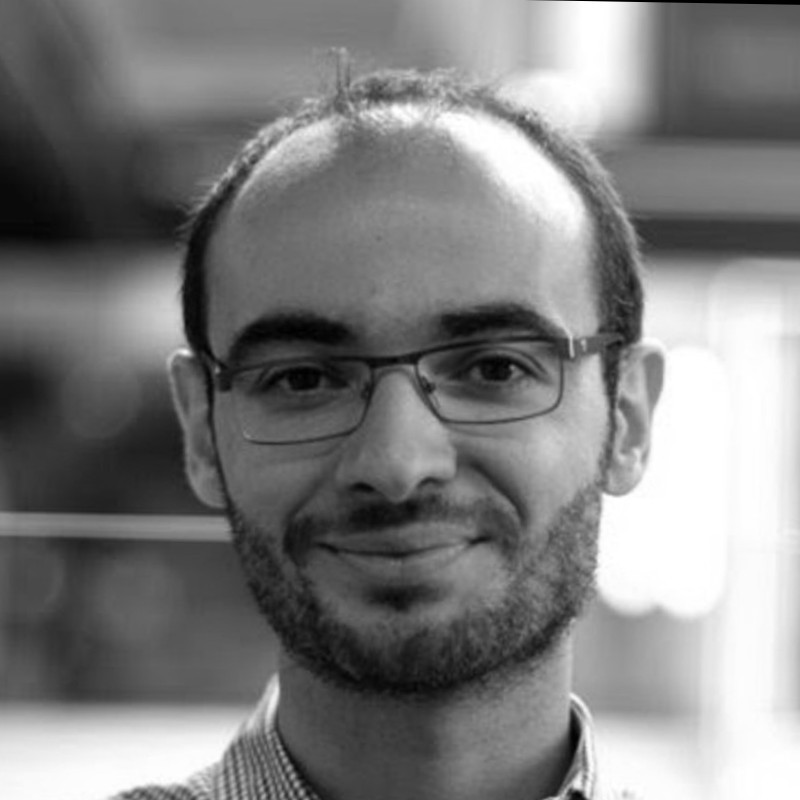 Mickaël
CEO
Co-founder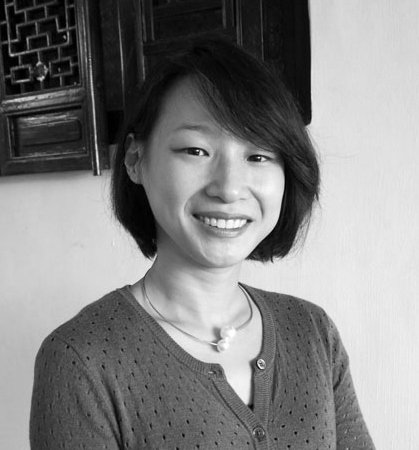 Cerise
CSM
Co-founder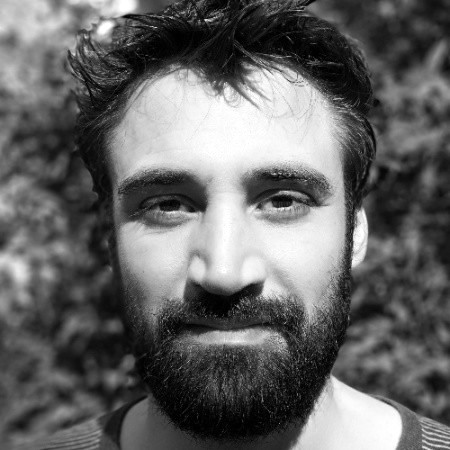 Julien
CTO
Co-founder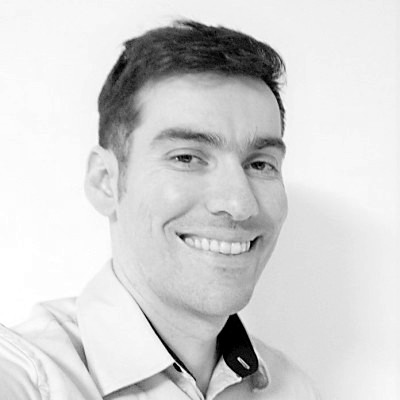 Pascal
Product - Finance
Co-founder
Symaps was founded in 2017 by professionals with backgrounds in data science and business development in Europe and Asia.

Today, our team comprises location experts and data scientists distributed across France, Portugal, South Korea, and Taiwan
Symaps was first incubated at Station F and is now accelerated by 50 partners. 
Book a Call and a Free Demo
Let's talk about your project by phone
Get a personalised live demo
Learn more on how to save time and money for your location decisions thanks to Symaps' AI based solution